We are truly honored and thrilled to share that LocaliQ's digital marketing platform was named Product of the Year in the 2023 Sales and Marketing Awards program, also known as The Sammys.
The Sammy Awards, presented by the Business Intelligence Group, highlight organizations and products that help solve the challenges businesses have connecting and collaborating with prospects and customers.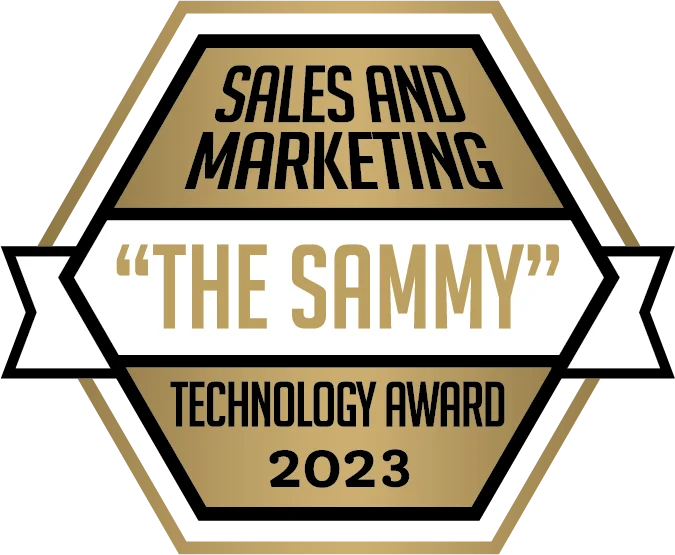 This award solidifies how we deliver on our goal to help businesses find, convert, and keep customers by enabling them with technology-backed solutions.
The LocaliQ platform powers the digital marketing solutions for local SMBs. It's built on proprietary AI technology, optimization algorithms, over 15 years of data and insights, digital advertising expertise across industries, and a deep understanding of local marketing.
The platform utilizes advanced machine learning technology that detects trends and patterns across campaign data to implement omnichannel solutions that are relevant, impactful, and always improving.
Last year, we introduced several new updates and enhancements to drive better digital advertising performance, including automation to:
Prevent, remove, and/or edit poorly performing keywords.
Include keywords predicted to be high performing.
Add negative keywords to block irrelevant search queries that waste budget without converting.
Incorporate competitor negative keywords based on advertisers' service area.
Our AI automations also enable changes and optimizations to be made 10 times faster than manual automations, driving better results in much less time.
Most competitors in the digital advertising space make these optimizations manually, which would make it nearly impossible to replicate these results.
On average, use of these automations led to a 29% lower cost per lead and a 13% lower cost per click for customer campaigns.
Our AI automation gives customers a huge advantage–saving both time and money, allowing them to improve ROI.
Find out how LocaliQ's products and solutions can help businesses reach their goals here.