When I'm looking for a new local business to try, the first thing I do is ask my friends and family for their opinions. If they don't have any good suggestions, the next place I turn is (of course) the internet.
For example, I won't even buy a sweater that doesn't have good online reviews–with womens' sizing constantly changing, I need to know I can trust a purchase that could change my whole look!
And most consumers are the same way…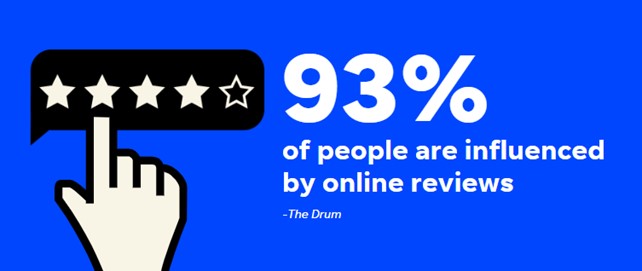 The beauty of online reviews is that they foster a community of people helping one another pick the right brands. Online reviews are there for you to "phone a friend" even if there's no one in sight as you online shop or book an appointment.
Online reviews are at the heart of any small business digital strategy. We're going to dig into some data on online review statistics broken down by:
Why are online reviews important?
First, let's talk about why online reviews matter for your business. Check out these online review statistics that drive home just how important your business's online reputation can be:
Top online review statistics
Now that you know how your online reputation can impact your business's bottom line, let's review some general online review statistics: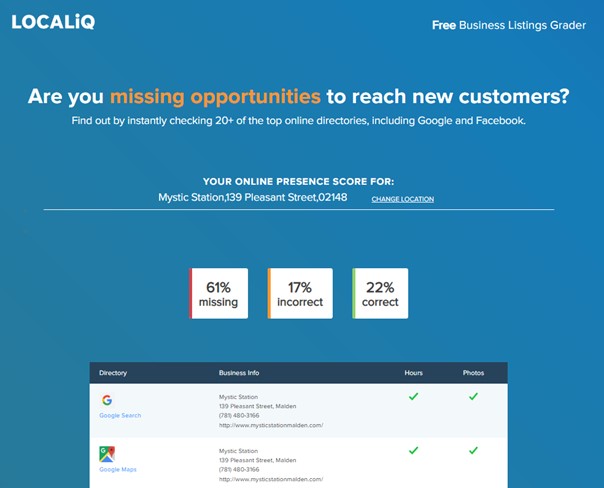 The LocaliQ Free Business Listings Grader can help you get more online reviews fast.
Positive online review statistics
Attempting to build a good online reputation means dealing with both good and bad reviews. To start, let's focus on the positive. When it comes to online reviews, it's not all bad. Positive reviews can flow in just as much as neutral or negative ones, and here are a few stats that show how great positive reviews can be:

Yelp online review statistics
82% of users visit review sites when they intend to buy a product or service. When it comes to small business review sites, Yelp is a household name. It's no secret that Yelp can help your small business thrive.
After you claim your business on Yelp, make sure you pay attention to your reviews there! Here are some Yelp stats that show why it's so important:
Google Business Profile online review statistics
Along with Yelp, a Google Business Profile makes it easy for small businesses to get discovered. On top of this, providing reviews is one of the many benefits of Google Business Profiles. In order to create your Google Business Profile, you'll first want to get familiar with these online review statistics:
Related: Read our complete guide on Google Business Profile posts to improve your Google listing today!

Facebook online review statistics
You may already be successful at having your business show up in the Facebook News Feed. However, getting Facebook recommendations for your business also takes some finesse. Here are a few reasons why: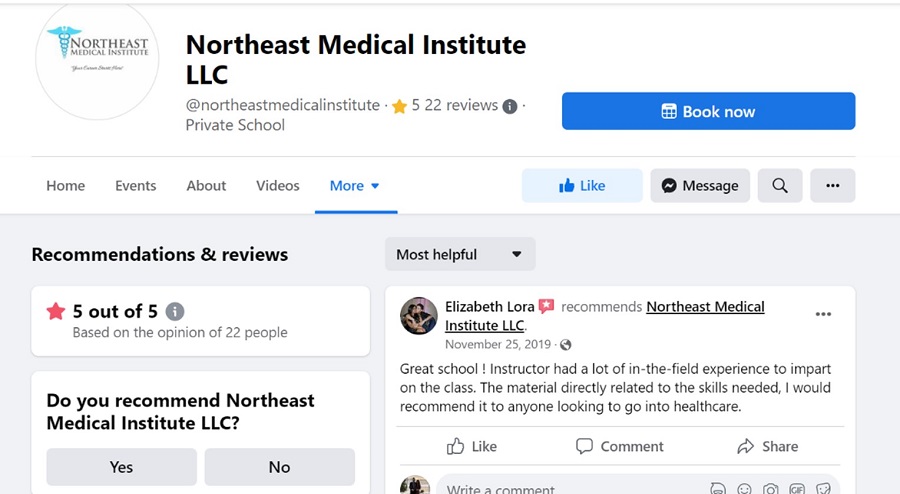 Reputation management statistics
Reputation management is the process of monitoring reviews and mentions of your business across the web and responding to them. The online review statistics we reviewed above prove how important it is for your business to maintain its reputation management processes.
Pretty much all businesses get reviews, and unfortunately, getting a mix of both positive and negative ones might be inevitable. However, bad reviews can actually be good for business. In fact, 82% of people look for bad reviews specifically so that they may get a better look at the full picture of what to expect from your product or service.
How you handle those customer complaints, though, is what matters—making your reputation management all that much more important. Here are a few more reputation management statistics that explain why all your online reviews are vital to your business: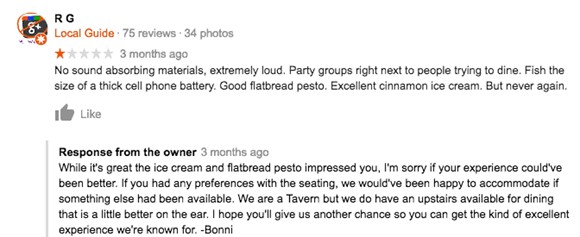 Online review statistics by industry
If you're looking for online review statistics specific to your niche market, look no further!
Online review statistics for sales
Whether your small boutique, a startup e-commerce shop, or a small business retailer, these online review stats are for you: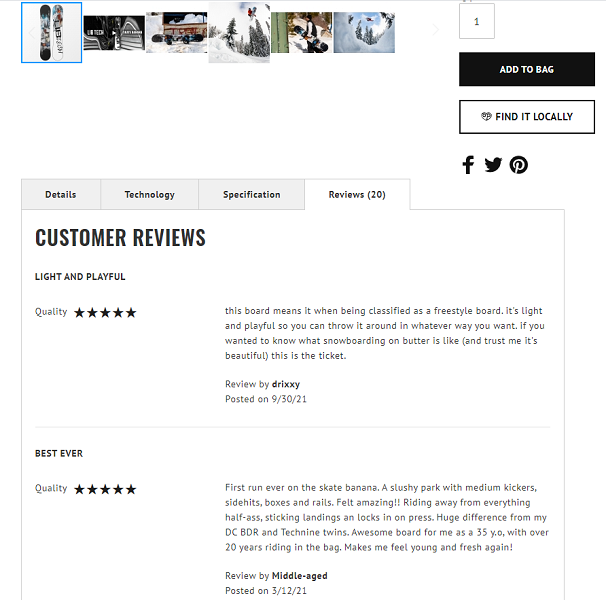 An example of online reviews on a product page.
Online review statistics for service-based businesses
When it comes to running a service-based business, online reviews are your bread and butter. Check out these numbers to see if they resonate with your own experiences: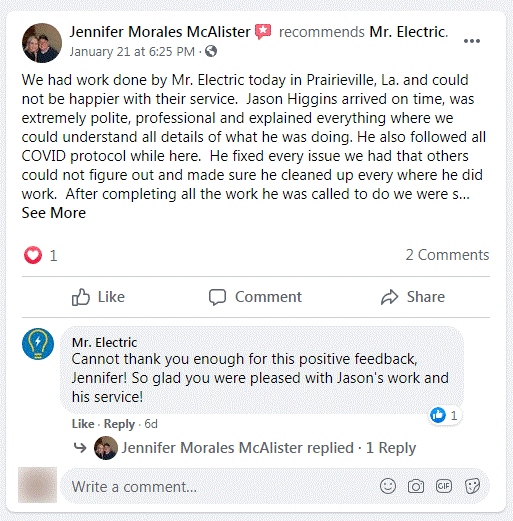 Online review statistics for more industries
Here are some online review statistics for more industries:
Software and product-based businesses
Healthcare
Personal services
Automotive
Restaurant
Lawyer
Related: Not review related, but get our legal search advertising benchmarks to find out how your campaigns compare!
Travel and hospitality
Real estate
Recruitment and hiring
Related: Looking for more data broken down by industry? Check out our search ad benchmarks.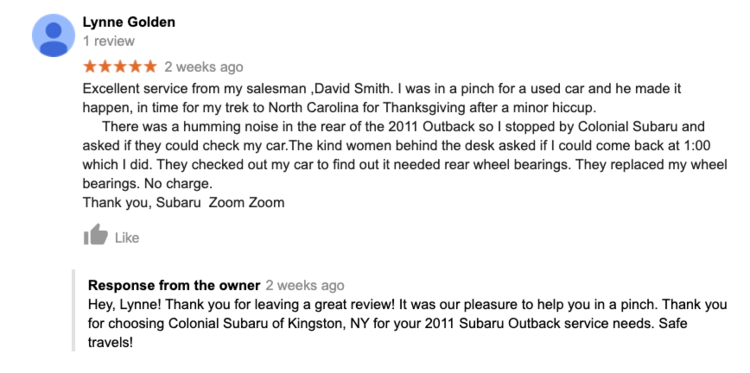 Use these online review statistics to grow your business
Wanting to know what others have experienced is called social proof, and it's at the core of all the online review statistics we shared here. Let your current customers help your future customers by inviting them to leave you online reviews.
It's clear that reputation management and growing your online reviews should be at the center of your small business marketing strategy. Getting set up on review sites is free—which is the best part! However, if these staggering online review statistics make online review management feel impossible, we're here to help!